The user experience within the purchasing decisions are taking priority in today's marketing strategies, so nowadays it's important to integrate the different marketing channels and consolidate them in Omnichannels, but what is the best way to integrate the marketing channels with which your brand counts? Here we will give you the keys you should consider to have a well planned Omnichannel for an effective marketing strategy.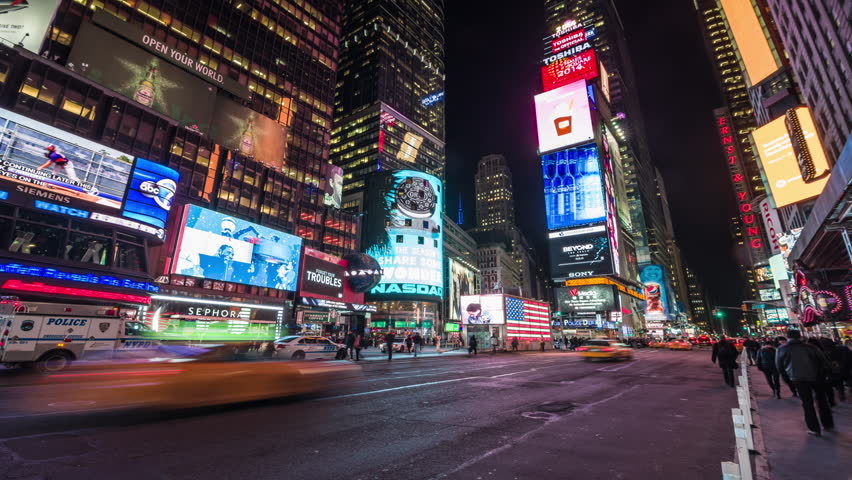 Whether your proposition is online, in-store or multi-channel, you have to remember that consumers don't think in terms of channels; they think in terms of shopping experiences. They don't know or care if it's mobile, online or offline – they think in terms of a single interaction with a brand, and they simply want an informative, simple, seamless buying experience.
These experiences are defined by brand expectations, and as marketers, we must manage these expectations; delivering great retail experiences. But organizational structure can be the block to implementing the omnichannel process, as it was in the days of CRM. Straddling the traditional marketing and IT departments should be a Chief Customer Officer, whose role it is to think only about what the customer actually wants and the organizations tasks to deliver it – because if your marketing is led by IT and their project list of available functionality, it forces your business into a purely sales-based funnel; and that's where opportunities are missed.
What defines a great omni-channel experience? 
Essentially, it's about connecting your brand proposition (whether it's price, service, experience or product range), with what your customers want. And they want ease and accessibility and the ability to take all their interactions with them so they don't have to restart conversations all over again online or in-store. They don't want to be presented with information that's wrong or out of date; they want accuracy from touchpoint to touchpoint.
How do you create a complete omnichannel experience?
Omnichannel is about true continuity of your experience. But what's key is that it extends beyond a single brand's universe. Being omniscient is perceiving and understanding all things. Omni is perceiving all things. And the best way for a customer to perceive everything is to allow them to own their data and experience, then give them the ability to use it to guide creation and context of every future experience.
Customer Communication Marketing (CCM) 

Customer Experience (CX) 

Multi-Device Control and Management.

Open integration with Existing CRM, CMS, and Social Data sources.

Centralized content, social and localized info by store, property or destination.
OMNI built modules that easily integrate into any of our product lines, and extend out tools to existing products that drive deeper engagement into Mobile, Touch, Display, Web, and Social. Need to create or integrate your marketing channels? Omniexperience can bring you the most complete solution.