An investment made in technology to deliver an improved visitor experience and generating better revenue goes hand-in-hand. Therefore, the shifting industries of travel, hospitality and retail need to understand the need for delivering a better guest experience and the ways in which it can benefit their organization.  The culmination of these solutions help travelers and customers engage on their terms and allow you to build brand value and revenue 
Customers don't just glance—they engage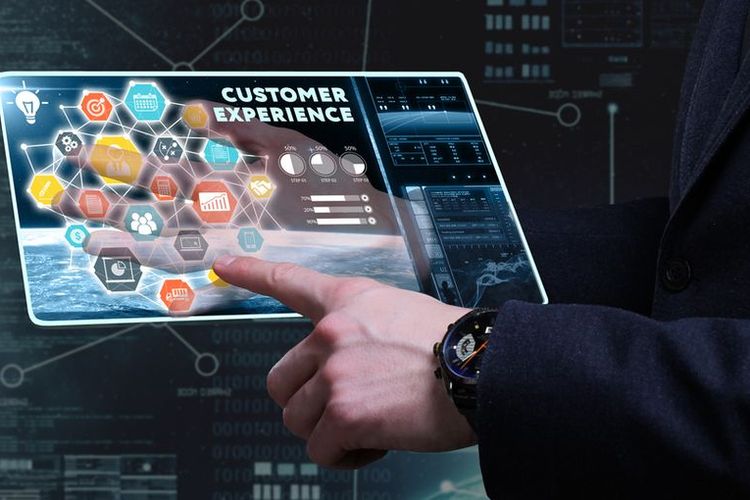 Digital Signage has Reach and Saturation
70% of Americans say they've seen a digital display in the past month

52% say they've seen a digital sign in the past week

47% remember seeing a specific ad or message

Recall jumps to 55% when talking about outdoor digital billboards

80% of shoppers say they have entered a store because a digital sign caught their interest
Self service Kiosk is changing the industry
PWA- Progressive Web Apps Improving engagement through mobile devices.
The Best Western River North Hotel sees 300% increase in revenue with new Progressive Web App.

Uber´s PWA was designed to be fast even on 2G. The core app is only 50k zipped and takes less than 3 seconds to load on 2g networks.

Trivago saw an increase of 150% for people who add its PWA to the home screen. Increased engagement led to a 97% increase in click outs to hotel offers. 

Grand Velas Rivera Maya resort increased its Black Friday conversion rate by 53% due to its progressive web apps ́s speed and notifications.

Ad clickthrough rates increased 3x on Wego ́s PWA. They've seen 26% more visitors and 95% more conversions overall. 
Contact us today to learn about how you can easily implement tech solutions to help increase customer experience and engagement.  We can help you through a phased approach step by step, to easily integrate these solutions into your existing customer-facing processes.   [email protected]